A short announcement: My partner Jonathan and I got married! We celebrated with around 20 family members and friends and had some good food and lots of fun with them on a chilly & windy day.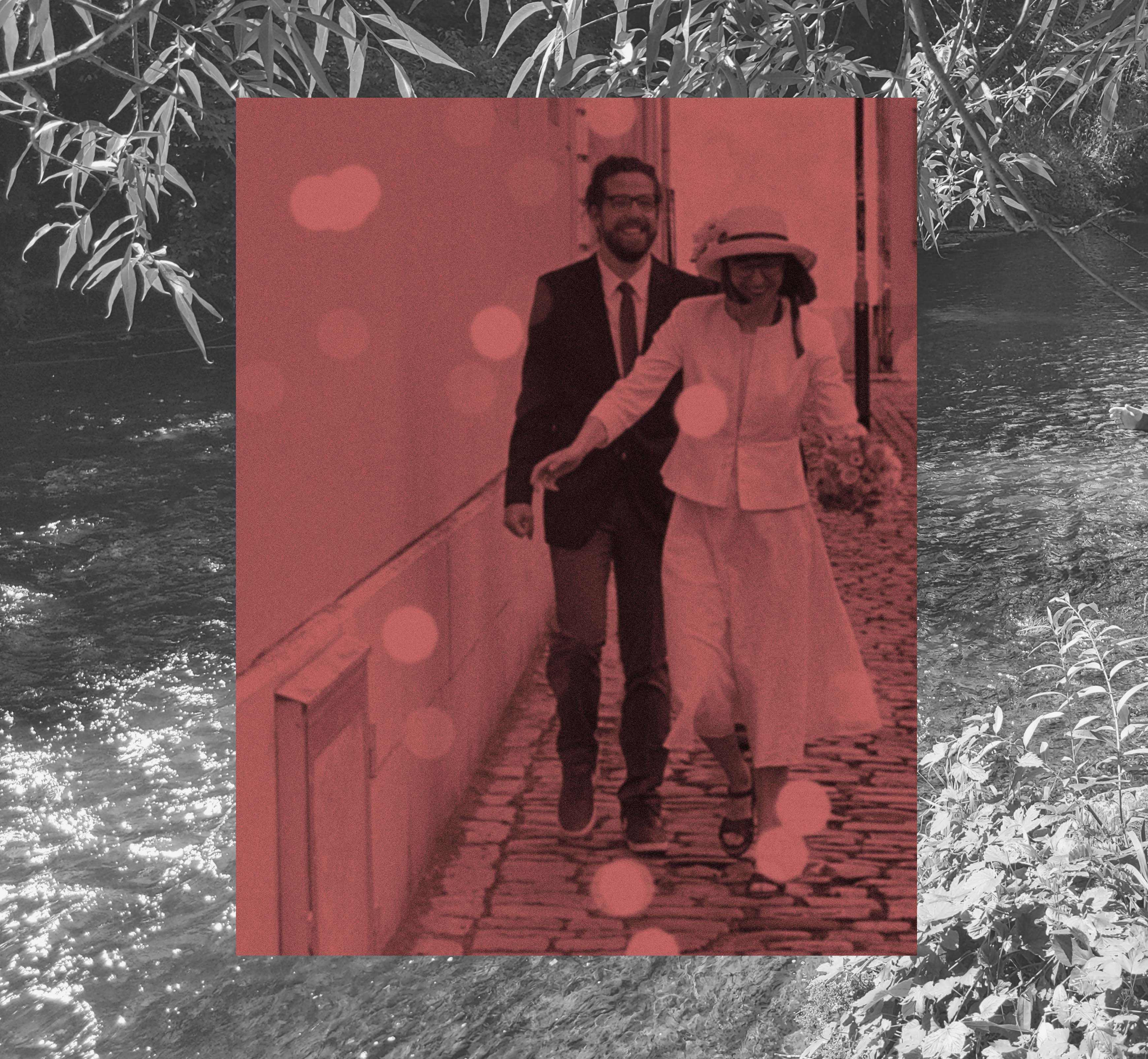 Maybe the biggest change for the two of us: Jonathan and I have the same last name now, so I'm not called Lisa Charlotte Rost anymore, but …drum roll 🥁…
Lisa Charlotte Muth.
"Wait, you changed your name? Why?", I hear you asking. Well, because it's the better name. Rost means Rust in German. Muth is similar to the German word for courage (Mut), and gets pronounced like the English word moot. Better sound, better meaning.
You'll still find me as Lisa Charlotte Rost online a lot, but I will slowly update my profiles in the coming days and weeks.
lisacharlotterost.de will already redirect to lisacharlottemuth.com, and you'll find me on Twitter as @lisacmuth instead of @lisacrost. You can still reach me at lisacharlotterost@gmail.com.